October 31st, 2012
---
12:00 pm - Singapore Saint Seiya Cosplay Team Recruiting AGAIN

Reposting this.......

==========
============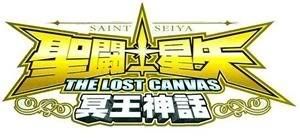 Seriously, ANYONE interested in Cosplaying Characters from Saint Seiya : The Lost Canvas (OR from any of the other Saint Seiya Series EXCEPT Sacred Saga Golden Angels) with me next year?




Some of the characters AVAILABLE..........I think!


MAIN CHARACTERS : -

Pegasus Tenma



Alone (Pre-Hades Awakening)



Athena / Sāsha


(
Other Characters Named So Far. . . . . .
Collapse
)
Current Mood:
calm

January 3rd, 2014
---
01:00 am - So I'm Adding Shingeki no Kyojin Cosplay Into My List.....
So long had passed and thanks to two of my
Saint Seiya
Friends, and another local Cosplay Friend, I'm
HOOKED
onto this Manga/Anime Series called
Shingeki no Kyojin
, or its English Title,
Attack on Titan
since August or September.
So as per usual, since these 3 people had or planning to cosplay SnK, I also start planning which characters I CONFIRMED will like to cosplay as this year and MAYBE 2015.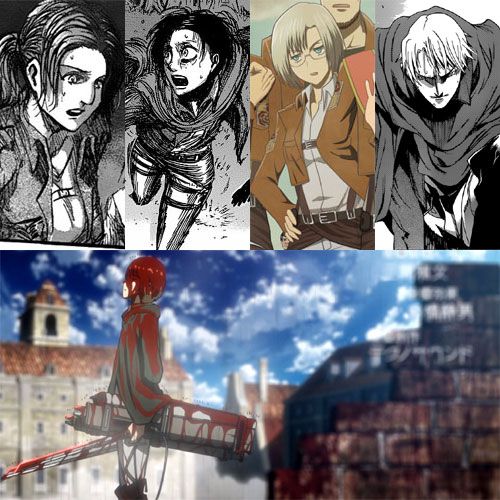 TOP [LEFT-To-RIGHT]


Rene (Recon Corp)



Ilse Langnar




Rico Brzenska




Carlo Pikel



​BOTTOM
Okay, for Rico, I'm might forgo doing her in favour of Anka Rheinberger as the later is a LOT less popular among cosplayers.
For Carlo, it's tentative; I just want to do a Recon Corp member from the Spin-Off Series, Before The Fall and he is one of the few Recon Members that had been identified by name.

Other than that, I'm highly planning a Shingeki no Kyojin-Saint Seiya: The Lost Canvas Crossover Cosplay. Think SSTLC Characters cosplaying SnK Character! As who I'll be doing, well, till I can get it done, will keep it underwrap!

Wish me luck and hope I can finish 50% of them, especially that for the Recon Corp member Uniform (and MAYBE Garrison), I'm just buying the Costumes from Taobao and doing the Props myself.

December 1st, 2013
---
12:00 pm - Singapore Saint Seiya Cosplay Team Recruiting AGAIN
Reposting this.......

==========
============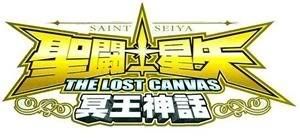 Seriously, ANYONE interested in Cosplaying Characters from Saint Seiya : The Lost Canvas (OR from any of the other Saint Seiya Series EXCEPT Sacred Saga Golden Angels) with me this year?




Some of the characters AVAILABLE..........I think!


MAIN CHARACTERS : -

Pegasus Tenma



Alone (Pre-Hades Awakening)



Athena / Sāsha




( Other Characters Named So Far. . . . . .Collapse )
Gemini Defteros


Cancer Manigoldo


Leo Regulus


Virgo Asmita


Libra Dohko

Scorpio Kardia


Sagittarius Sisyphus

Capricorn El Cid


Aquarius Dégel




(Pope) Altar Hakurei



Pope / Cancer Sage



Atla


Salo
Teneo
Celintha


Poseidon Seraphina
Sea Dragon Unity




HADES ARMY : -
Thanatos


Hypnos


Pandora



Oneiros
Icelos
Phantasos


Morpheus

Celestial Violent Star, Bennu Kagaho


Celestial Noble Star, Gryphon Minos


Celestial Fierce Star, Wyvern Rhadamanthys


Celestial Valiance Star, Garuda Aiacos



Celestial Crime Star, Lycaon Phlegyas
Celestial Pain Star, Mandrake Fyodor

Terrestrial Submission Star, Worm Raimi


Terrestrial Darkness Star, Deep Niobe
Terrestrial Strangeness Star, Frog Zelos

Celestial Ugliness Star, Deadly Beetle Stand


Terrestrial Bestial Star, Cait Sith Cheshire
Celestial Solitude Star, Behemoth Violate



Terrestrial Secret Star, Dullahan Cube

Terrestrial Judgement Star, Bat Wimber
Celestial Ultimate Star, Nasu Veronica
Terrestrial Violent Star, Cyclops Gigant


Celestial Spirit Star, Necromancer Byaku
Terrestrial Flying Star, Sylph Edward

Celestial Horned Star, Golem Rock


Celestial Bestial Star, Sphinx Pharaoh


Celestial Expansion Star, Acheron Charon




Celestial Wailing Star, Harpy Valentine

Celestial Imprisoning Star, Minotauros Gordon


Celestial Demonic Star, Alraune Queen


Celestial Victorious Star, Basilisk Sylphid




Celestial Fleeing Star, Genbu Gregor
Celestial Heroic Star, Balron Lune


Celestial Vanquished Star, Troll Ivan

Terrestrial Lowly Star, Elf Mills
Terrestrial Running Star, Gorgon Ochs
Terrestrial Magic Star, Papillon Myu



Owl Partita

June 9th, 2013
---
09:58 pm - Cosfest 2013 Singapore - Getting There


THE EVENT


LOCATION

Pasir Ris Downtown East - D'Marquee
1 Pasir Ris Close
Singapore 519599
WEBSITE: http://www.downtowneast.com.sg/




(

Continue Reading Here.....Collapse

)


Current Mood:
hopeful

June 8th, 2013
---
06:09 pm - Anime Festival Asia 2013 - Getting There



THE EVENT

ANIME FESTIVAL ASIA XII 2013 SINGAPORE
BY : SOZO & Dentsu
DATE : Friday 8th, Saturday 9th & Sunday 10th November 2013
TIME : 9.00am to 9.00pm [9th & 10th November; Festival Grounds]
LOCATION : Suntec International Convention & Exhibition Centre
WEBSITE : http://www.animefestival.asia/
TWITTER : http://twitter.com/#!/animefestival11
FACEBOOK : http://www.facebook.com/animefestivalasia
SGCAFE THREAD : http://forums.sgcafe.com/events/217813-anime-festival-asia-2013-a.html
ADMISSION : TBC
MORE INFOS : http://www.facebook.com/animefestivalasia
NOTE : Date announced on Saturday 8th May 2013.


LOCATION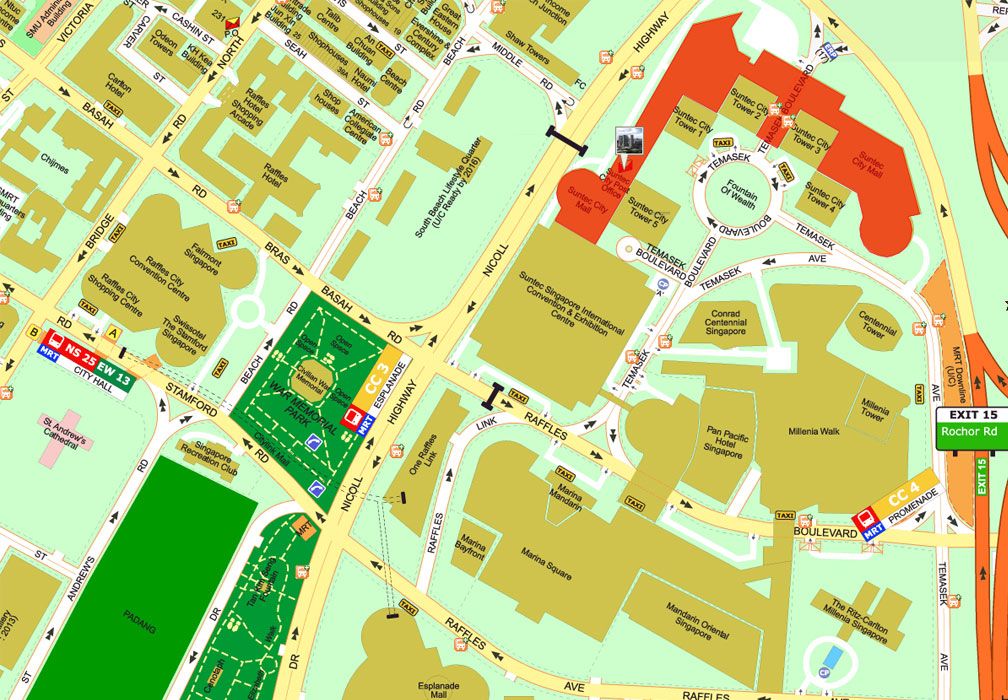 Click For Larger Image

Suntec Singapore International Convention & Exhibition Centre,
1 Raffles Boulevard
Singapore 039593

Possible Event Location

Level 4 Exhibition Halls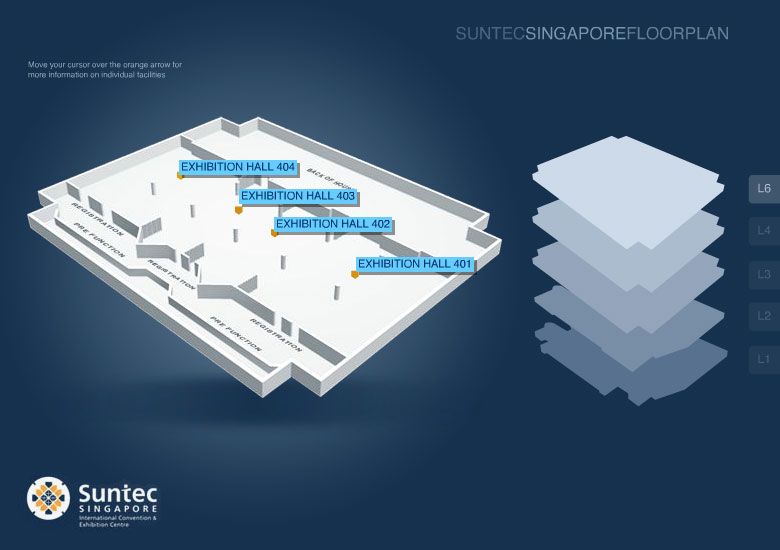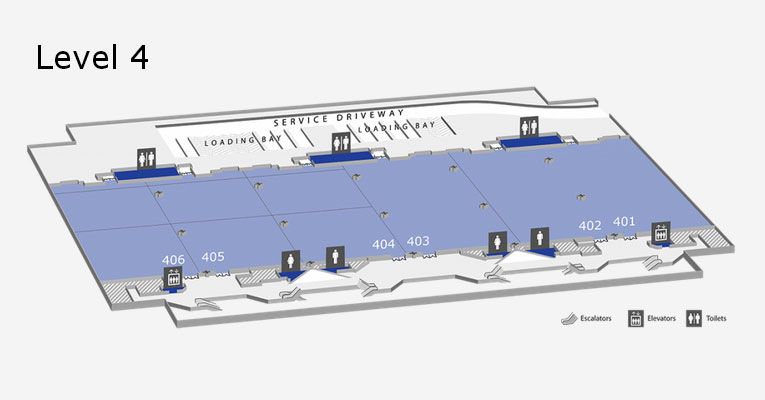 (
More Informations.....
Collapse
)
Current Mood:
sleepy

May 25th, 2013
---
11:46 pm - Pisces Albafica FanFic 3 : Red Thread Of Fate


It is done.



The torch had been passed from one to another; the duty to protect from the Master to his Apprentice. Only the fittest...the one with the most poisonous blood had survived the Final Blood Ritual. The red thread that binds the Master to his Apprentice had been permanently severed and a new Pisces Gold Saint had emerged.

Albafica cradled the lifeless body of Pisces Rugonis. He wept loudly, regretting what he had done, to cause the death of his beloved master. He regretted that night 4 years ago when he agreed to do the Blood Ritual, the exchange of their blood, with his master. Now his blood had killed his master, proving that it is more poisonous than that of his master.



(

Read more about that dreadful night.....Collapse

)


Current Mood:
accomplished

May 17th, 2013
---
04:37 pm - Pisces Albafica FanFic 1 : Upset Tummy
Something is not right with his boy today. He did not come out of his room this morning for breakfast together. Yesterday, Defteros brought him home on his back saying Albafica had fallen off the Apple Tree near the Scorpio Temple and Albafica keep saying he was okay and nothing had happened.

Pisces Rugonis knocked on Albafica bedroom door again.

"Albafica, are you okay? It is almost noon now and you still haven't eaten your breakfast."

Rugonis heard a muffled voice from behind the door, "I'm okay, Master. I just have an upset tummy. Just let me sleep it off please."

"You don't sound well, my boy; let me take a look."

"No, no, I'll be okay" Albafica replied back.

Albafica do not sound that well; seriously he sounded like he was in pain which do not sound like from an upset stomach. Rugonis sighed. Rugonis suddenly heard a knock on the front door. He left the bedroom door of Albafica's room and walked to the cottage's front door.

(
Read more...
Collapse
)
Current Mood:
productive

April 10th, 2013
---
05:25 pm - RECIPE: Chocolate Lasagna

Jeromie Williams Eats The Internet For Breakfast

CHOCOLATE LASAGNA

INGREDIENTS

1 package regular Oreo cookies (Not Double Stuff) – about 36 cookies
6 Tablespoon butter, melted
1- 8 ounce package cream cheese, softened
1/4 cup granulated sugar
2 Tablespoons cold milk
1- 12 ounce tub Cool Whip, divided
2 – 3.9 ounce packages Chocolate Instant Pudding.
3 1/4 cups cold milk
1 and 1/2 cups mini chocolate chips


DIRECTIONS

1. Begin by crushing 36 Oreo cookies. I used my food processor for this, but you could also place them in a large ziplock bag and crush them with a rolling pin. When the Oreos have turned into fine crumbs, you are done.

2. Transfer the Oreo crumbs to a large bowl. Stir in 6 tablespoons melted butter and use a fork to incorporate the butter into the cookie crumbs. When the butter is distributed, transfer the mixture to a 9 x 13 inch baking dish. Press the crumbs into the bottom of the pan. Place the pan in the refrigerator while you work on the additional layers.

3. Mix the cream cheese with a mixer until light and fluffy. Add in 2 Tablespoons of milk, and sugar, and mix well. Stir in 1 and 1/4 cups Cool Whip. Spread this mixture over the crust.

4. In a bowl, combine chocolate instant pudding with 3 and 1/4 cups cold milk. Whisk for several minutes until the pudding starts to thicken. Use a spatula to spread the mixture over the previous cream cheese layer. Allow the dessert to rest for about 5 minutes so that the pudding can firm up further.

5. Spread the remaining Cool Whip over the top. Sprinkle mini chocolate chips evenly over the top. Place in the freezer for 1 hour, or the refrigerator for 4 hours before serving.

February 13th, 2013
---
03:52 pm - Cosplay Events & Conventions In Singapore
FULL LISTING =>
http://forums.sgcafe.com/cosplay-chat/189894-event-list-2013-a.html
Will post the updated list when I'm free.....assuming ANYONE read my posts these days.......
January 19th, 2013
---
02:35 am - A Simplier M&M Cookies Recipe
From Koekjes met M&M's



INGREDIENTS :
200g M & M's
180 grams flour
115 g butter
115 grams granulated sugar
1 egg
1 teaspoon vanilla extract

*All ingredients at room temperature


METHOD
1. Preheat the oven to 180 ° C.
2. Beat the butter and sugar with an electric mixer cream.
3. Add the egg and vanilla extract and mix together.
4. Sift the flour and stir into the butter mixture.
5. Keep three tablespoons of M & M's out of the bag aside and stir the rest into the dough.
6. Arrange a baking sheet with parchment paper. Take two tablespoons of dough balls. Put them with enough apart (you can lose 9 on a standard tray). Make your fingertips moist and press gently flatten the cookies.
7. Take the M & M's that you had put apart and press them on top of the cookies.
8. Bake for 10-12 minutes. They should not be brown (only on the sides). Let them cool for several minutes on a baking sheet and toss them on a wire rack to cool completely.